What is Aurora sleep music?
Sleep is personal and we want to help you sleep your way. We've put you in charge of the composition, the instruments and other sounds. From relaxing affirmations to ASMR, Lo-fi and world music, we bring you something unique and let you take it further.
Whether you choose to soothe yourself to sleep or to release stress we hope to give you a beautiful experience.
You come first so there will always be free tracks and never any ads or obligatory sign up.
OMG Aurora! Where have you been for the past 10 Years? Eminently customisable sleep tunes that really send you off in to a deep, deep sleep. Haven't found anything else that quiets my mind like this. Big fan. Thank you
I would recommend that you give this app a try! Very easy to use, highly customisable to your own tastes and requirements. Infinite combinations. I think there must be something here for everyone...
Excellent range of mixable sounds
I LOVE Aurora music. It's perfect to have on in the background as I'm working. It's relaxing and inspiring.
Lots of different sound backgrounds to choose from. Very easy to select and balance the sounds andf rhythms. Simple but satisfying, and has helpted me with stress and getting to sleep.
More than 6 months ago in the United States
12 months free access to premium music
Is paying for Aurora's subscription a little out of reach? Please grab a code. These are tough times and our sleep and wellness music therapy is for everyone who needs it regardless of whether they can afford it or not.
We're busy building our catalogue and releasing new music on the app regularly.
All our compositions are new, unique and only available on the app. We have sound therapy, ASMR, low-fi, mindfulness and mantras, and a few quirky tracks for a taste of intrigue!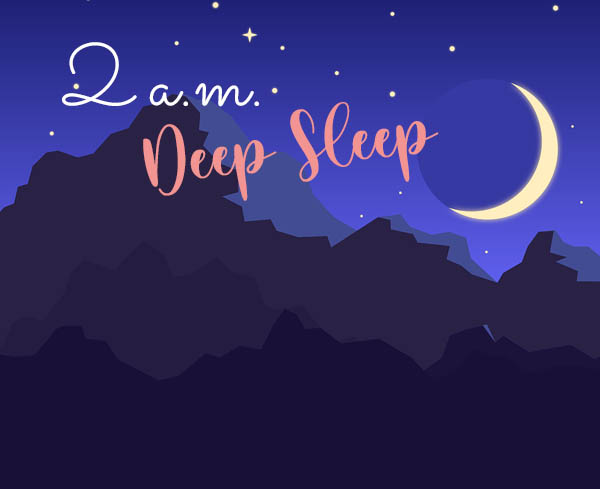 We've used ultra calming instruments for our soundscape in Deep Sleep 2am. These subtle harmonic tones produce a soothing and tranquil atmosphere, along with a distant background choir, together these instruments are designed to bring calm to your thoughts, and ultimately to help you sleep.

Maybe you've woken and it's early hours, and you need something simple yet atmospheric. Take some deep breaths, and see if this piece works for you.

Aurora was made for challenging times
​
The story of Aurora is one of exploring music as an instinctive, effortless and enjoyable way to allow the mind, body and spirit to synchronously heal and energise. Music therapy is reported to improve respiration, lower blood pressure, reduce heart rate and relax muscle tension. It has been used to diffuse stress and releve pain. Knowing this and experiencing its benefits ourselves, we wanted to take the concept further and produce music for mental health that every listener could adjust and mix to create their own special sound.
​
David's story ..
​
At the start of the pandemic, my work as an IT consultant was hit hard. I had spent many years in the travel sector, but the realisation quickly hit that after much outreach in 2020, nothing was materialising and it felt like it may not be possible for me to get back in. After a lot of introspection I started to get back into music, which has always been my passion. Previously I had too little time for it. Now I had time to be generous with!
​
Initially, all I wanted was to create some songs for my own benefit and mental health. As I shared my compositions privately, I began see just how many of the people around me were having their own struggles with stress and sleep issues.
​
I tried some of the apps out there but I didn't find anything musically rich and diverse, so I started writing soundscapes and melodies in various different styles, tweaking them to get the vibe that was right for me. I began to discover the most amazing instruments from around the world and blend them into my own compositions. It dawned on me that this was what was missing from existing apps: the ability to personalise exceptional instruments and sounds to your mood or need. Sleep is so incredibly personal and we all tune in - or switch off - differently. This incredibly fascinating journey was the start of Aurora back in August 2020.
​
My IT background has helped bring everything to life, and it has truly been a labour of love. This far the team is my wife Sarah and I, and we are self-funding. We hope to bring you a unique quality of music that helps you decompress and enjoy some better sleep.